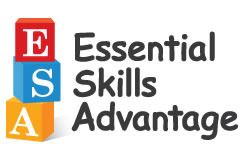 I was asked to review the Complete Home Learning Suite by Essential Skills Advantage.
WHAT IS IT?:
The Complete Home Learning Suite offers students an opportunity to try out their skills in a variety of subjects, including:
Reading (gr. K-6)

Complete Reading
Super Phonics
Reading Comprehension

Spelling (gr. 1-6)

Fun with Spelling
Spelling Stumpers
Spelling Master

Language & Grammar (gr. 3-6)

Writing Fundamentals
Creative Writing
Grammar
Vocabulary Builder

Math (gr. K-6)

Complete Math
Math Operations
Number Concepts

Science (gr. K-3)

Earth and Space Science
Physical Science
Life Science

Geography (gr. 3-5)

Map & Globe Skills
World Geography
American Geography
Canadian Geography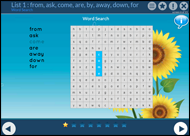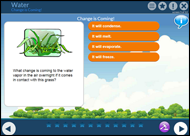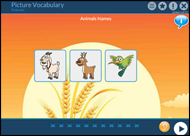 With over 14,000 online lessons for grades K-6, there's sure to be plenty in this supplemental curriculum to keep your children busy and brushing up on their basic skills. Learn more about the specific skills covered in each activity by clicking on each item on their curriculum page.
This program is used successfully by over 20,000 schools in North America and in countless homes around the world. It's intended to help improve grades and performance across curriculum.
The program is now mobile-friendly, so you can use it at home or on-the-go on your mobile device. The activities support a variety of learning styles, including visual, auditory, and tactile. Students work at their own pace to reinforce their learning.
With your subscription, your children will have access to all grade levels of the material, allowing you to choose the right level for each child in each subject. You can subscribe monthly, semi-annually, or annually with pricing for a single student or a family subscription for up to 10 students. These features make it ideal for any homeschool.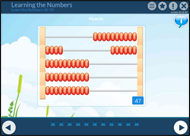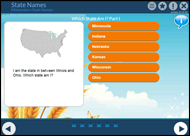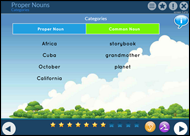 Take a look at what other Crew members had to say about this product by clicking the banner below.