I'm beyond thrilled that more and more companies are beginning to offer their Black Friday deals, even their doorbuster deals, online. Last year, I was able to order key electronic deals from Walmart online after midnight at the break of Thanksgiving Day. That kept me from risking losing out or standing in special lines when I made it to the store for the sale that night.
This year, I'm even more thrilled to see that the online sales are expanding to more stores and more days! Yesterday, Kohl's began all of their BF deals online already, and today, Bath & Body Works began offering their exclusive BF tote deal online!
Today, I shopped for all of the things I wanted from Bath & Body Works and qualified for my tote deal for $30. The only caveat on that is that you still have to pay shipping of about $6. But again, I don't usually make it there on BF, so it ensures I actually get a tote this year! I tossed all of my old, well-worn ones when we moved to TX last year, so I actually don't have one at all any more! It's filled with some pretty great stuff this year, too, including a 3-Wick Winter Candy Apple Candle Jar from White Barn Candle Company!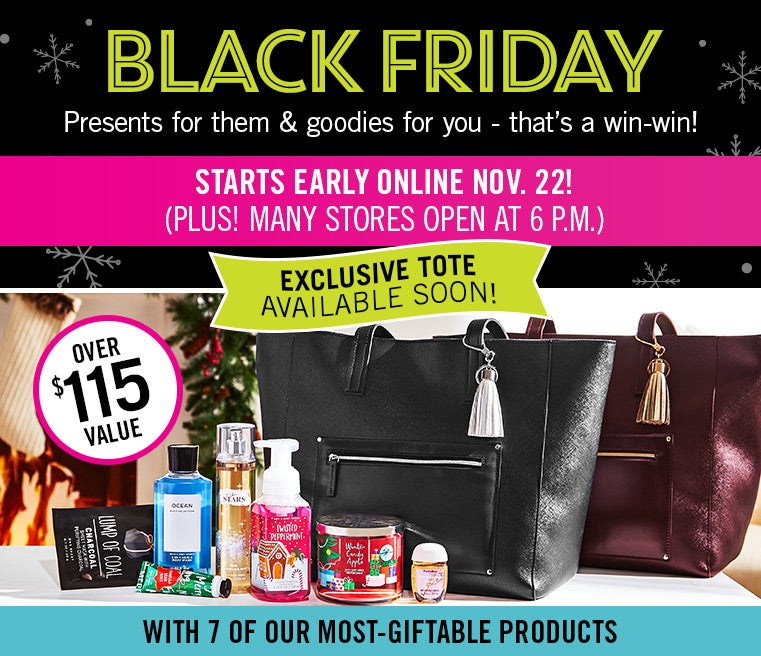 I spent yesterday shopping for all of the Kohl's deals online, and I've completely eliminated the need to go at all on Thursday night! I even used a code for free shipping, and I clicked through Ebates for extra cash back. I stacked lots of codes and used some Kohl's cash I had, too. Great deals! The lines at Kohl's on Thanksgiving night are notoriously horrendous, so I'm thankful to be able to skip that entirely! My old trick was to go, pick out what I wanted, and order everything from the in-store kiosk for free shipping to my home so I could skip the line. But even that took some time.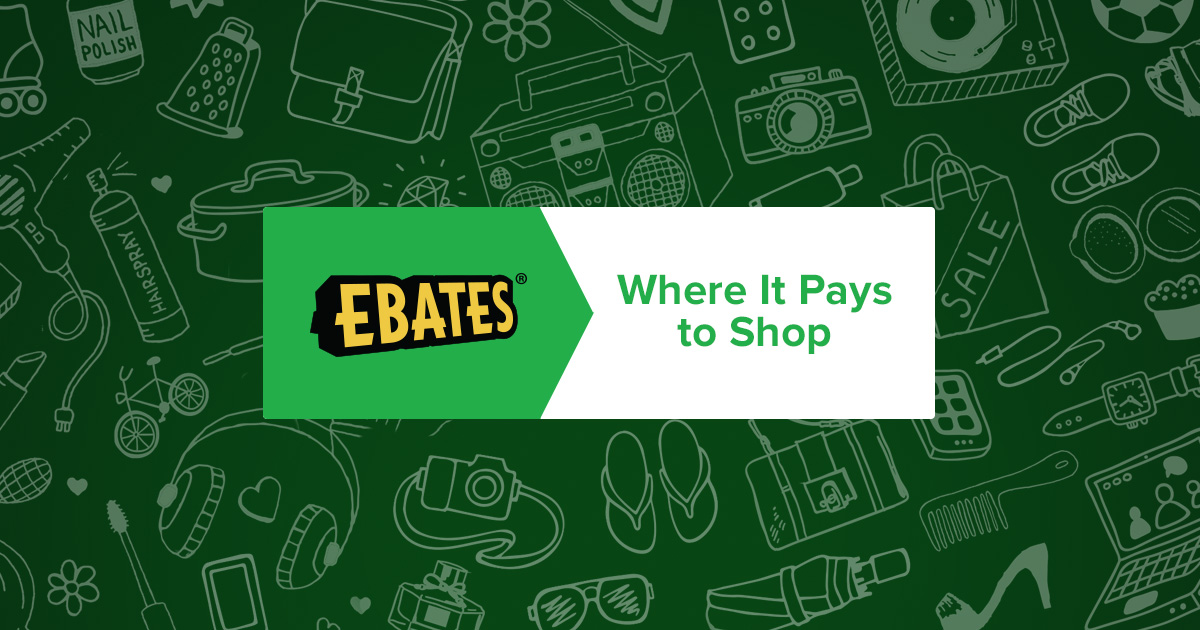 Actually, the first sign that BF deals were coming early this year was the email last weekend from Entertainment.com. They're already offering their annual deal on the Entertainment book for the BF price of just $20 and free shipping! And by clicking through Ebates when you place your order, you get an additional 17.5% cash back, making your final price just $16.50!!!
So pay special attention to your emails this week. It seems more and more companies are expanding their BF sales to more days online before the actual event this year, and that's good news for those of us who really dislike shopping in crowds! I think my only actual BF shopping trip in person this year will be to Walmart on Thursday evening at 6 PM. I don't really need anything, as most of my shopping is already done, but I like to look around. It has become a tradition for Hayden and me to do together. He has to open Sonic at 5:30 AM the next morning, so it will be better for him, too, to finish up early this year.
Happy Shopping!