TURKEY: This weekend only at Dollar Tree Deals stores, you can get a whole 10-12 pound Jennie-O turkey for just $5 with any additional $10 purchase. If you're looking for just a turkey breast, the cheapest price I've seen is at Target, where it's just $1.29/lb.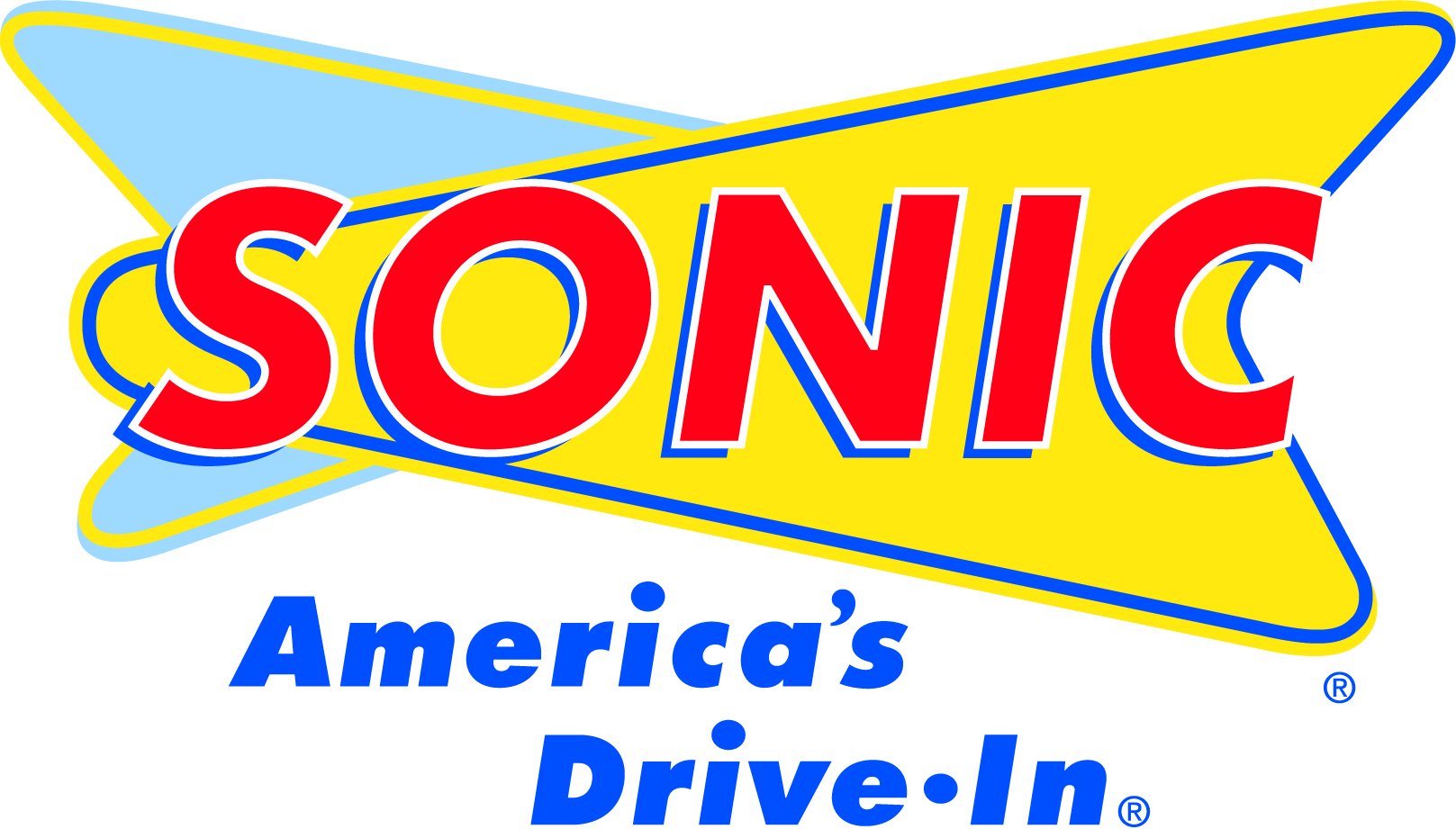 CHEAP BURGERS: This Tuesday at Sonic, celebrate Un-Turkey Day with half price cheeseburgers all day long!
BLACK FRIDAY: This week, Black Friday begins at Wal-mart on Thursday night at 6 PM! Wal-mart seems to be the happening place this year. The deals go on and on! New this season, they won't be spreading the deals out at
different times as in years past, where some start right away and some are delayed until a couple of hours later so you're stuck hanging around the store for hours on end to get everything on your list. I have a feeling that offering all the deals at one time will create even more chaos in the store, so I'm preparing myself for the madness by taking my teenage son along to get into special lines for big-ticket electronics items while I get the other deals on our list. It could get really crazy! We've witnessed mass chaos there in years' past, so only time will tell. Kohl's is also on my list for just a couple of specific items. Sometimes, I'm able to bypass the lines there by ordering the items at an in-store kiosk and getting them delivered to my house for free, but not all deals are available in-store. It's worth checking, though, because lines are really slow there!
With the deals starting early, I'm moving up Thanksgiving dinner to 1 PM to give myself time to clean up and scour the Black Friday ads so I can figure out my game plan before I leave. I made my list for Wal-mart by viewing the ad online and making notes on certain pages right in the Microsoft Edge browser with Windows 10. That was quite handy!
I hope you have a wonderful turkey day with friends and family, and I wish you lots of luck with your holiday shopping! Remember to count your blessings and express your thankfulness to God for all of them.
Enjoy!