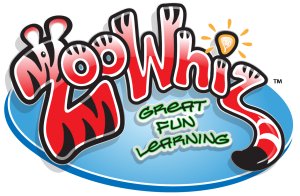 My kids have been enjoying a
Zoo Whiz Premium Membership
at
ZooWhiz.com
.

Detailed animal info
As a PREMIUM Zoologist, you'll have full access to all the detailed information on all the animals, both FREE and PREMIUM, that you have purchased for your zoo. You'll be able to investigate each animal's habitat, diet, threatened status and more. ZooWhiz is designed to ignite your love of animals and develop it into an informed passion! Children with FREE Keeper accounts can only access general information regarding each animal's scientific name and taxonomy.
Maximum motivation for your child
As a PREMIUM Zoologist your child, will have full access to all of the motivational fun and intrinsic reward and reinforcement that is built into ZooWhiz. They'll be able to access the full range of animals, play all of the Arcade games and access the detailed information on each animal. They'll also be able to access and print achievement certificates when this ability is added.
Parent created content selections (coming soon)
With a Premium Zoologist subscription for your child, you'll be able to use the Premium Integrated Content Selector to pre-select the educational activities that you want your child to work on by subject, age, level, and question category, matching them to their progress.
Unlimited 24/7 access for your child
With a PREMIUM Zoologist subscription, children have unrestricted access 24/7 to ZooWhiz. With a FREE Keeper account children can answer an unlimited number of educational activities while at school and spend the coins earnt freely. Children can also access ZooWhiz for FREE from home, however there is a limit to the number of activities they can answer and coins they can spend.
Detailed progress feedback
With a Premium Zoologist account for your child, you'll be able interact with your child's learning more fully. You'll be able to access the powerful reporting options to review their overall progress and see all of their results step by step. You'll even be able to drill down and see exactly which activities they got right and wrong.
Achievement certificates (coming soon)
With a PREMIUM Zoologist account you'll be able to earn certificates as rewards for progress. The certificates will be awarded both for completion of set numbers of activities and for attaining specified standards.
Age floor control
With ZooWhiz, you'll be able to set a minimum age for ZooWhiz activities for your children. You'll simply input your child's age and they will be locked out of all activities that are less than 1 year below the specified age.
Emailed progress reports (coming soon)
With a Premium Zoologist subscription for your child, you'll receive optional emailed updates detailing their progress.
ZooWhiz is now in Early Release Stage 2

ZooWhiz is developing rapidly and can now be used in both FREE and PREMIUM modes. We've recently implemented many PREMIUM features with more to be released in the coming months. You can start using ZooWhiz for FREE today. If you'd like to take advantage of introductory Half Price offer you can upgrade your child's FREE Keeper Account to a PREMIUM Zoologist Subscription. In the mean time we'll continue to add new features to make ZooWhiz even better for all!
Learn more about it here.
PREMIUM Zoologist Subscriptions have been enabled giving kids, parents and teachers access to a whole range of new features
Some of the PREMIUM features are still under development and will be released over the coming months.
The Trusted School Communities features have been activated ensuring the safety and privacy of school's use of ZooWhiz
Major features to be released in the coming months:
School Management Accounts
Parent and Teacher Custom Content selections
Promotional material for schools and teachers to let parents know of the benefits of ZooWhiz
Satisfaction Guarantee for PREMIUM Zoologist Subscriptions for home and school
14 Day 100% Satisfaction Guarantee
If you are not fully satisfied with your Premium Subscription to ZooWhiz you may contact us to request that we cancel your subscription within 14 days of its commencement. We'll then send you a full refund for any money paid.
ZooWhiz is an awesome site that allows children to practice targeted skills i
n a variety of subjects, including math, punctuation, grammar, reading, phonics, spelling, vocabulary, and word skills. Children begin with some free coins, but they can enter the "Learn and Earn" section to answer skill-targeted questions in a fun animated environment to earn additional coins. Then they use the coins they've earned to play fun mini-games in the "Arcade" section or to buy animals in the "Biodome" section.
All 3 of my kids have played on this site (Hayden-13, Haylee-8, and Holden-4.5), though my younger two had the most interest in it to go back and play again and again. The site is recommended for ages 5-15+. You can take a tour at
http://www.zoowhiz.com/tour
.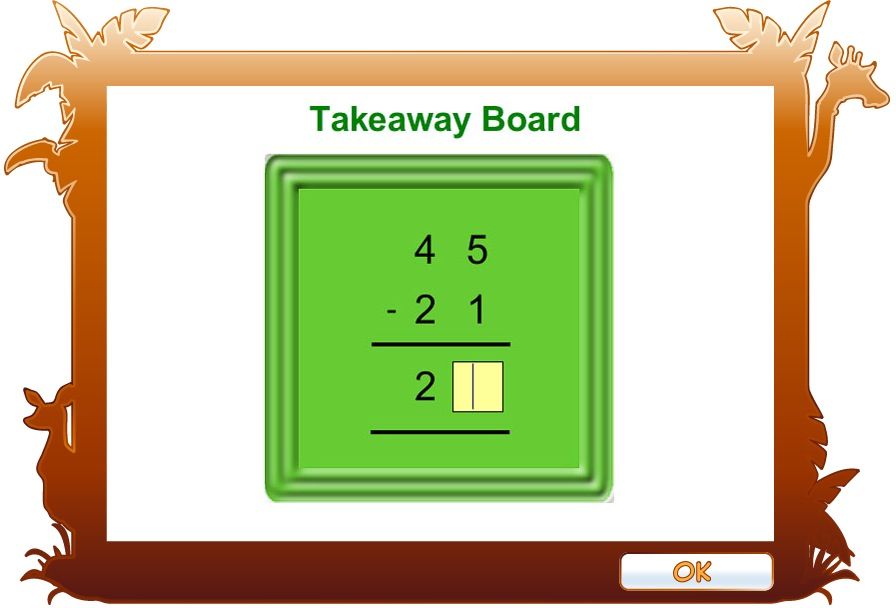 You can view specific sample activities at different levels for each area of content by clicking the images on
this
page.
I absolutely love that I have the option to set the age level for each child in each area of content. Being a homeschool family, each child goes at his or her own pace for each subject. For my kids, their math and reading levels are above their typical grade level, so I was able to set the age level for those specific content areas a little higher to match their own levels of performance. That adds a lot of value to the site in my opinion! And you're not stuck in that one level once you set it. You can continue to adjust the content as you deem necessary, and that is truly wonderful.
For my 4.5 year old, he's just beginning to read on his own, so when he'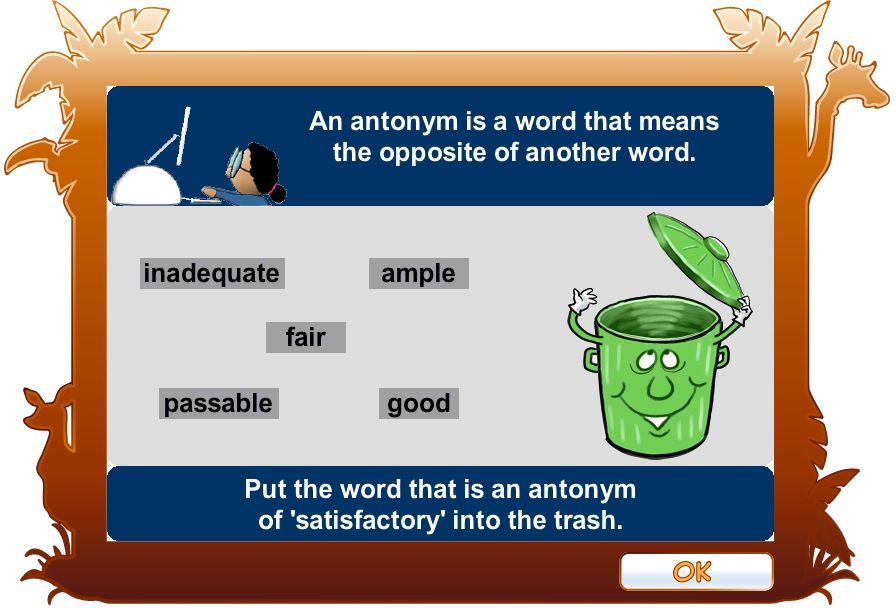 s working in the "Learn and Earn" section, I do have to sit with him to read the questions to him so he knows what to do. That issue could be easily remedied if they offered the questions orally for those not yet reading well. Fortunately, they do encourage users to give feedback and suggestions on how to improve the site, so I will definitely be suggesting that option. But Holden really enjoyed earning coins so he could go and play the fun arcade games and buy new animals in the Zoo Store. He really used up his coins quickly, which encouraged him to keep going back and earning more coins with the educational content. That's a real plus!
My 8 year old could play this completely independently, and she truly enjoyed all of the games as well as the "Learn and Earn" section. The site really offers lots of opportunities for learning in such a variety of subject matters, and I love to have Haylee play this game after school. It's a great opportunity to continue the learning and practice in a fun and engaging way so a child hardly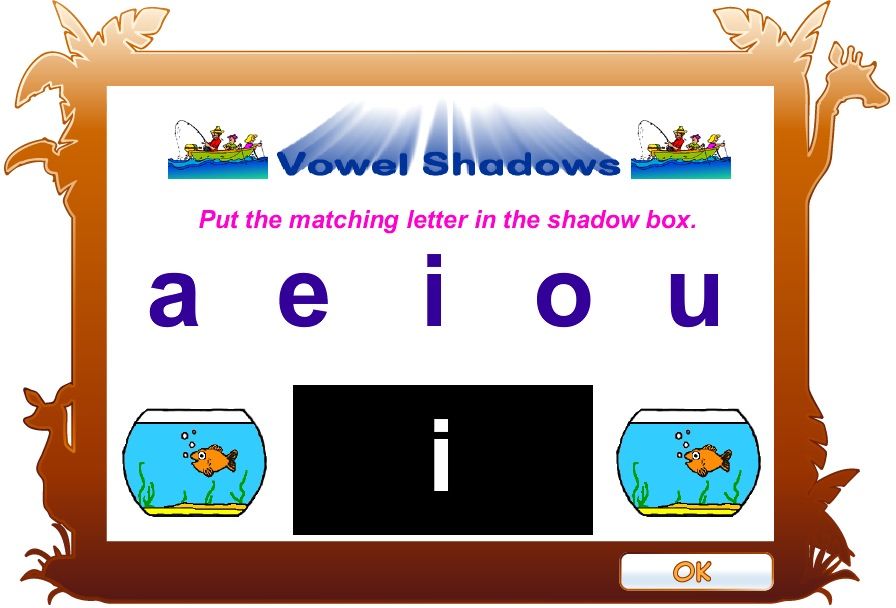 even notices they are learning.
My 13 year old played a few times and said he liked it and found it was fun. But he's more aware of the learning aspects of the activities. The last thing he wants to do with his free time is play learning games, but that's just him. He's at "that age." That doesn't mean he won't use it. It just means he won't use it as often as the others.
I really can't say enough good things about this site. It is so colorful and engaging. The educational content is wonderful and covers such a variety of topics. I love the concept of rewards for efforts that this site is based upon. If your children love animals and like learning about them, then they're likely to really enjoy the zoo theme of this site, as well. Not only can you try out limited portions of the site with the free membership, but you can upgrade to a premium membership without any risk since you can cancel within 14 days with the full satisfaction guarantee. So you have nothing to lose! Give this site a try!
You can read what other Crew members had to say about Zoo Whiz by clicking the banner below.

I received a Premium Membership to this site free of charge for review purposes, but all opinions are mine and reflect my family's honest use of the product.