Disclaimer: This is a sponsored post, and all opinions stated here are mine.
Now that Halloween is behind us, we're all faced with that task of shopping and preparing for the holiday season. I don't know about you, but every year, I find myself completely challenged in coming up with gifts for the men in my life. I'm telling it like it is…kids are easy to buy for in comparison!
This year, I have my husband and a 17-year old son on that list. Man, that's tough! My husband never wants anything, and my son is not one to ask for anything. Getting ideas out of either one of them is like pulling teeth!
That's where Groupon Goods comes in. Most everyone, I think, knows about Groupon with its offers for discounted visits to restaurants and things to do. You might even be aware of the travel deals from Groupon Getaways. But are you aware of Groupon Goods and all that it has to offer?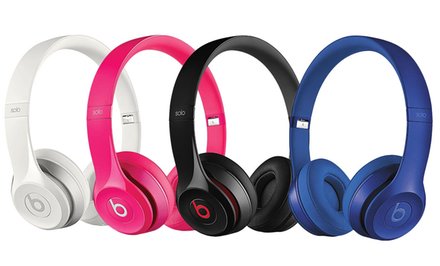 At Groupon Goods, you can find all kinds of merchandise, from small appliances to fancy headphones, electronics to housewares, and bedding to clothing. The possibilities are endless, and the selection changes all the time! That makes it a great place to start looking for the perfect gift for that hard-to-satisfy friend or family member on your list.
In truth, I even shop for myself there! My most recent purchase was an awesome food dehydrator. I'd been wanting one for quite some time, and I'd shopped around a great deal trying to find the features I wanted at a price I could afford. Then one day, a Groupon Goods deal showed up in my inbox, and there it was! It even included the accessories that I expected to have to purchase separately. And the best part…the price was just right! I am very pleased.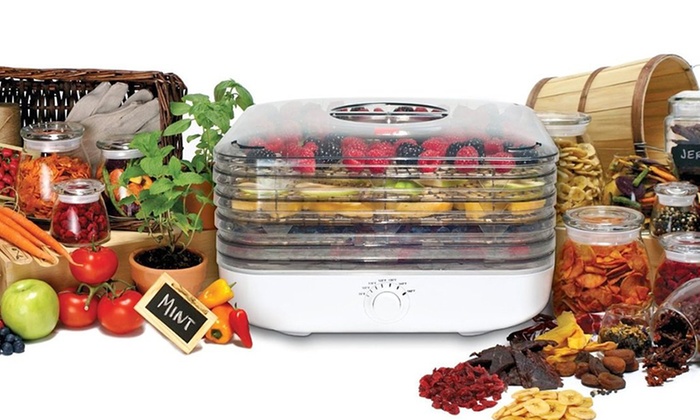 So check out the selection and start crossing those gifts off your list without even heading out the door to fight the crowds!
The best way to stay informed is to sign up for emails. If nothing else, it reminds you to go to the site and check out what's newly available. You can also check them out on Facebook and Twitter.
Happy shopping!