Disclaimer: This is a sponsored post, and all opinions stated here are mine.
I think we're all familiar with Groupon by now and their awesome discounted offers for local dining, activities, and events. And last week, I talked about all the great merchandise available to you through Groupon Goods. But did you know that you can also shop online at many of your favorite merchants using amazing coupons from Groupon Coupons?!?
Everybody who knows me knows I'm the coupon queen. Friends at church even call me Shopping Girl! Seriously, if there's a deal to be had, I'm the one to find it. So imagine how excited I was to discover this great cache of coupons at Groupon Coupons!
Let's look at a couple of examples. With the holidays coming up, and so many people in your life who are inevitably hard to buy for, how about something personalized from Things Remembered? I remember one year, I wanted to do something extra special for a milestone anniversary for my parents. My mom had always wanted a clock with a pendulum, so my siblings and I went in together to her one. To make it extra special, I went to Things Remembered and had them engrave a special gold plate marking their 35 years together. It attached with adhesive to the front of the clock we'd purchased, and my mom treasured it for so many years, and it was always on the wall by her chair. My parents have both passed on, and that clock is now on the wall beside my own chair. It's that personalization from Things Remembered that made it such a special keepsake.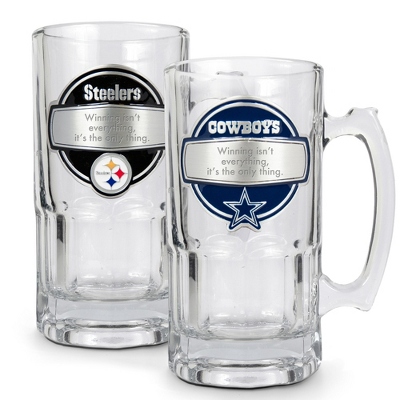 Things Remembered has such a variety of items to choose from, and they even carry NFL and MLB items for the special man in your life! They also have beautiful frames for graduation pictures that can be personalized! Pick out the perfect gift and take advantage of Groupon's awesome coupons like 20% off and free shipping on personalized gifts! How awesome is that? And that's just one of 32 coupons for this vendor currently listed on Groupon Coupons.
And everybody needs shoes, right? And women like to look great wearing them, . With the cold weather coming on, I inevitably turn to specialty stores like Naturalizer where I can buy narrow shoes for my slender feet. I have a thing for booties in the fall and winter, and I know I can count on Naturalizer for quality. I'll never forget the first birthday I celebrated with my husband about two months after I got married. I'd had my eye on a pair of booties at Naturalizer but didn't think I could afford them. My husband surprised me that year with those very shoes and a matching leather jacket! I was so surprised and so happy, an
d I can tell you that I still have those shoes and wear them to this day, and it's been 22 years! I must admit that I've just about worn out the soles, so you can bet I checked for a great coupon at Groupon before looking at the selections available at Naturalizer. Check these booties out…how cute are they?
And Groupon has a great coupon for 25% off any order and free shipping at Naturalizer! Where else have you seen such amazing coupons? And that's just one of 25 coupons for this vendor currently listed on Groupon Coupons.
Groupon Coupons are definitely something you want to check out while you're doing your shopping this holiday season.
Happy shopping!
P.S. Want to keep up with Groupon and all their latest offers? Check them out on Facebook and Twitter!
#GrouponCoupons #ad