On Friday, June 3rd, you can celebrate National Doughnut Day with some sweet deals:
********************************************************************************
Dunkin' Donuts is offering a FREE classic donut with the purchase of any beverage.
At Krispy Kreme, you can get a FREE doughnut of your choice (no purchase required).  If you want lots of doughnuts, you can buy a dozen original glazed donuts for $1 when you buy a dozen regular donuts or 16 mini donuts at regular price.  And at select Krispy Kreme locations, you'll also get a coupon to return on June 10 for a FREE new mystery glazed doughnut that the company teases is "berry sweet."
At 7-Eleven, you can get B1G1F doughnuts through Sunday at participating stores.  You have to be a 7Rewards member to participate.  Check the app for your special offer.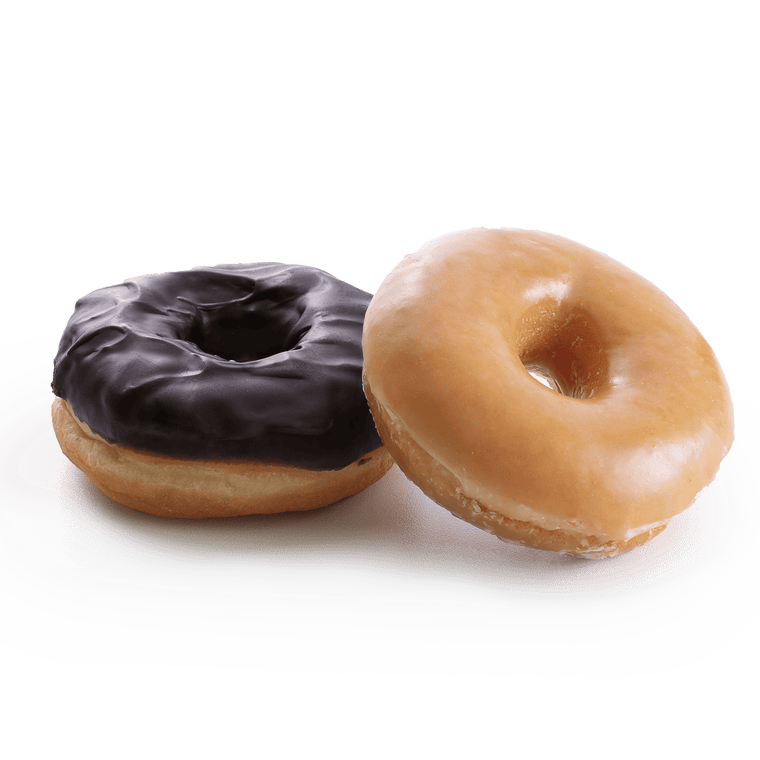 At Duck Donuts, you can get a FREE cinnamon sugar donut, no purchase required.
From 5 a.m. to noon at Shipley Do-Nuts, you can get a FREE signature glazed donut with any purchase.
So make your Friday just a little sweeter with one of these special deals for National Doughnut Day!